extreme durabilty & comfort for peak performance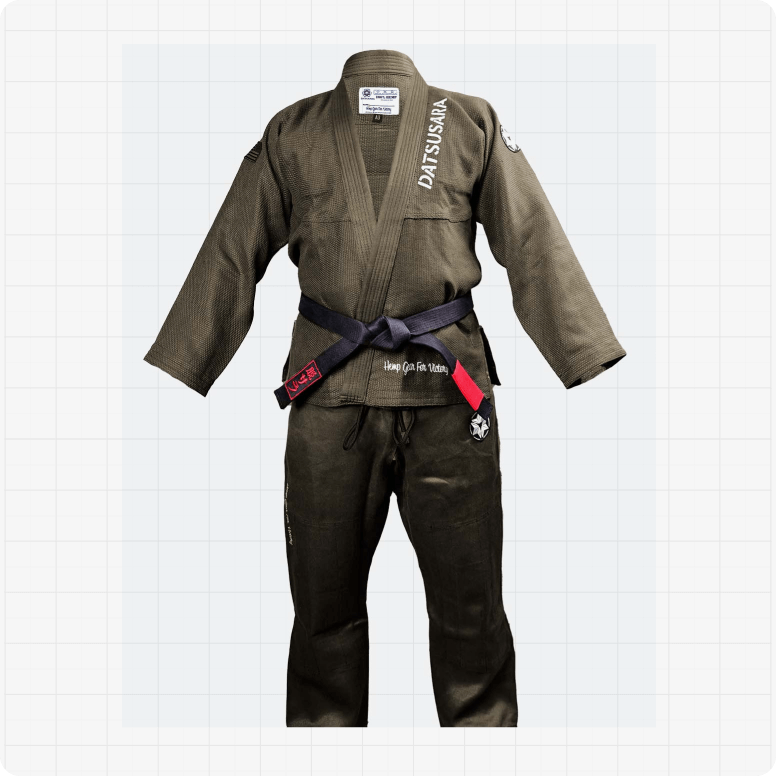 irreplaceable
Get a kit you finally won't have to replace (and wont want to). Why? Because its made with superior hemp that resists wear and tear, saving you time and money.
uncompromizing comfort
Made to be lightweight and breathable to give you a whole new level of comfort and freedom.
unleash the best you
Feel like a pro, look like a pro, and fight like a pro when you suit up with DS gear.